If you are local, have relatives or friends wishing to visit but are stuck for space!
Why not suggest Rose Cottage to them as an Alternative.
It's Time... ...to Book!
PLEASE NOTE:
MINIMUM STAY OF THREE (3) NIGHTS!
ROSE COTTAGE IS NOT SUITABLE FOR THE LESS ABLE and SORRY BUT NO PETS.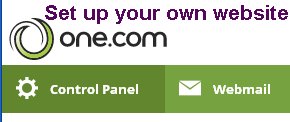 PRAVICY POLICY: We at Rose Cottage do not use cookies. Data provided by you is at your sole discretion and only used for direct correspondence with yourself in preparation of a booking.